AmP On-Demand Power Management platforms offer additional flexibility over Adaptable PMICs for customers who want to create their own PMICs. Using WebAmP™ application software, power designers can customize by adding available Power Component designs based on their system requirements to provide everything they need to rapidly design and to produce a customized PMIC.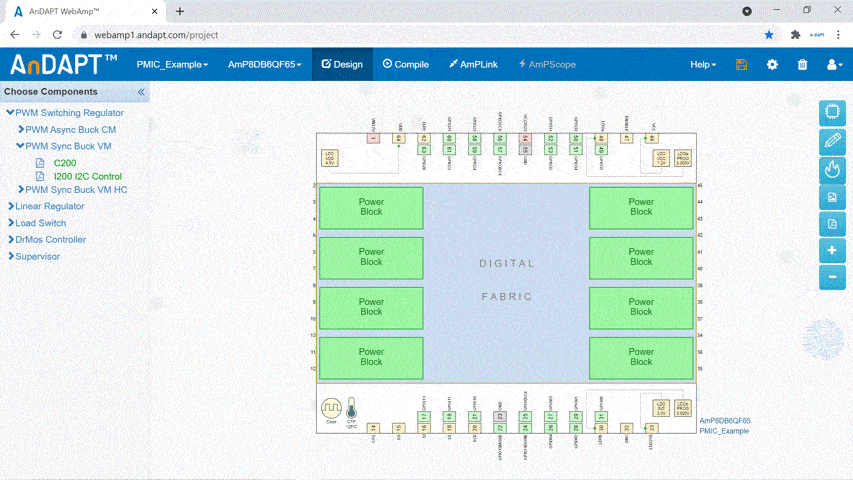 Users must be registered & approved to use AnDAPT's WebAmP tool.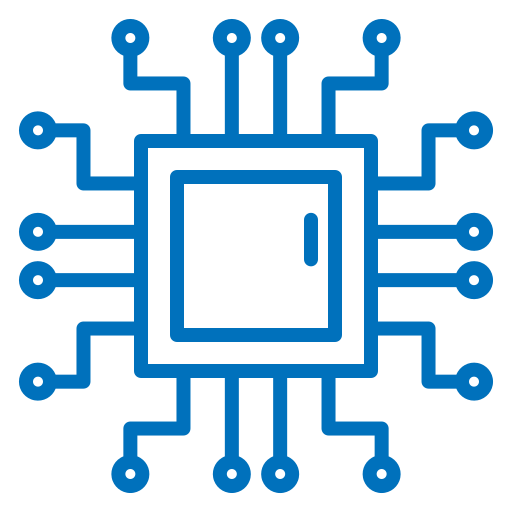 Power Blocks
Scalable Integrated MOSFETs (SIM)
Current Protect Comparator
Current Sense-DAC Comparator
FPGA Blocks
µLogic-512 LUTs
Compensator RAMs
Timer Array, SPI, I2C
Sensor Blocks
Adaptive Error Digitizers
Comparators
Instrumentation Amplifier
Noise Immune References
Analog Fabric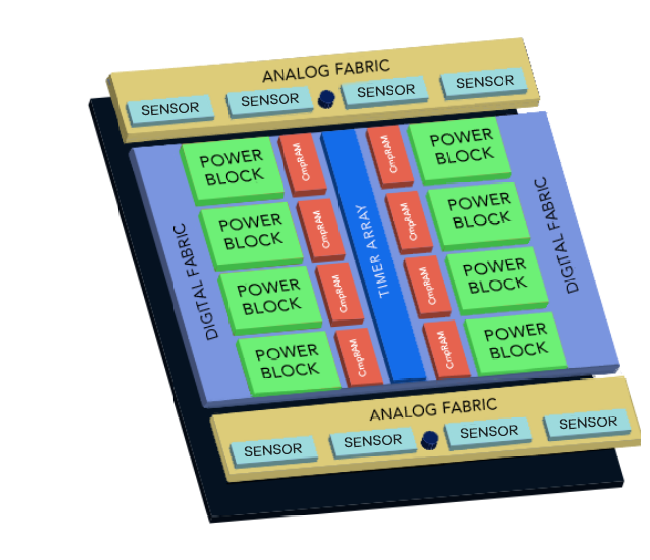 On-Demand Power Management – A New User Paradigm
Select, Integrate power components.
Optimize, Tailor power components.
Integrate heterogeneous rails.
Pace power design with system changes.
Simplify, Sequence and Control all power rails.
Monitor, Voltage-Scale all power rails.
Don't see a power component you need?
Lower device and board cost.
Design for your application power needs.
Consolidate BOM and lower inventory.
Flexibility for rapid changes; Accelerate to market.
Lower power delivered.
Lower power consumed.
Consult with AnDAPT experts.